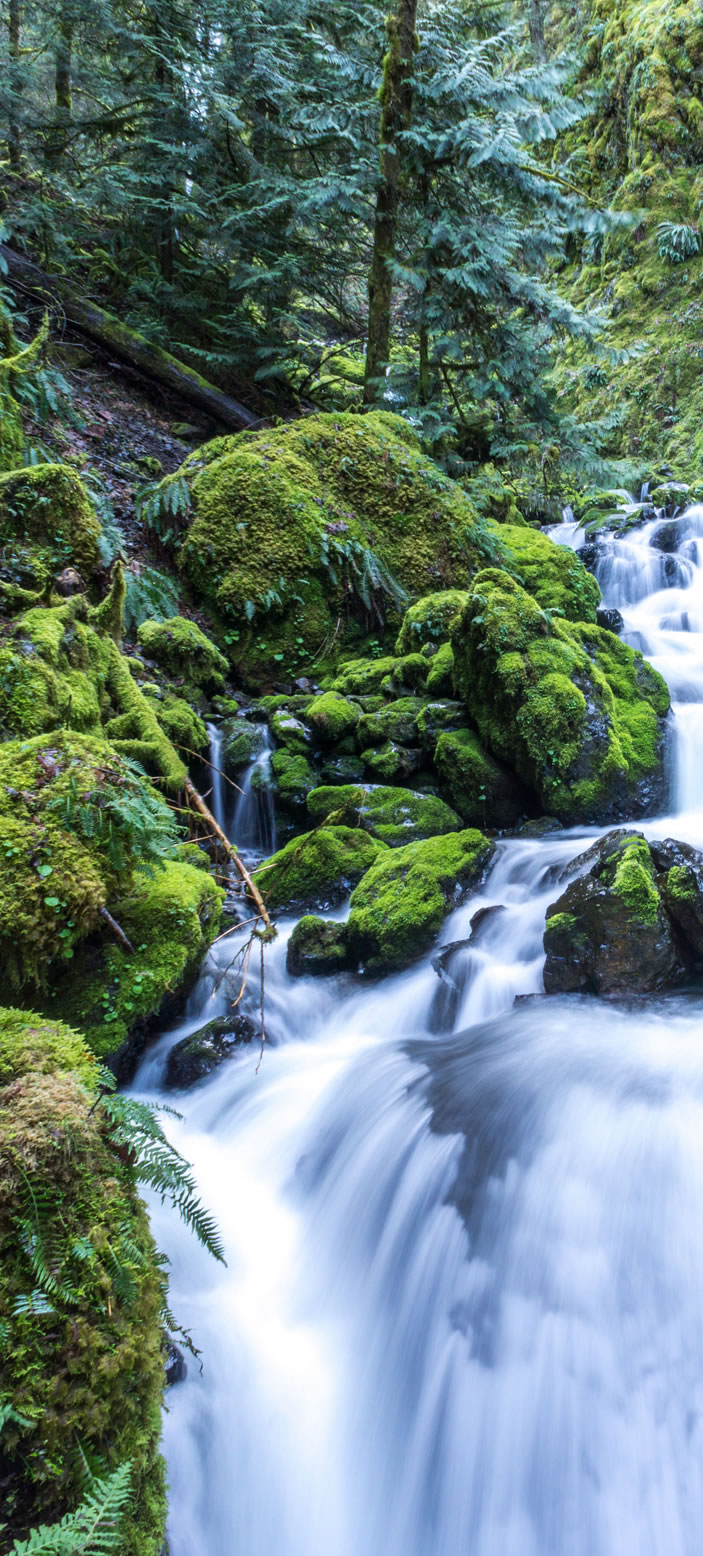 OCTOBER 4, 2021
To Our Amazing Patients at Dibble Family Dental,
Thank you for having patience with us as we've made adjustments over the past year in response to the pandemic. Despite the changes one thing has remained constant, our commitment to you; our family of patients. We are grateful for your flexibility as we continue to closely monitor the CDC & State guidelines.
We continue to comply with recent updated CDC & State guidance on masks which requires that masks be worn inside of healthcare facilities.
When you arrive at our office for your appointment, please come inside, use hand sanitizer and check in at our front desk. You will be greeted by our front desk team member who will take your temperature and check you in.
We appreciate you working with us to make sure the care you and your loved ones receive at our office is as safe as possible. Thank you for your patience, understanding, and support!
Your Friends,
Drs. Pat and Amanda Dibble
APRIL 22, 2021
Dear Patient,
It's hard to believe it has been almost a year since our first office response to Covid-19's increased awareness and the risk this infectious disease posed to all. In all healthcare, including dentistry, protecting patients and team members from disease has been a focus for decades.
Infection control has always been a top priority for our practice, and you may have seen this during your visits to our office. Our infection control processes are made so that when you receive care, it is both safe and comfortable.
Rest assured Drs. Amanda and Pat are still working vigilantly to safeguard you and the practice team. The goal to make certain very patient can experience oral health therapy in a safe and stress-free environment, because delaying needed treatment eventually leads to more complex care affecting your overall health.
We look forward to seeing you and are happy to answer any questions you may have about the steps we take to keep you, and every patient, safe in our practice. To make an appointment, please call our office at our office 253-838-4770 or visit our website at www.dibblefamilydental.com
Thank you for being our patient.
Sincerely,
Drs. Pat and Amanda Dibble and the Dibble Family Dental Team
SEPTEMBER 3, 2020
3 Keys to Optimal Oral Health
Dentistry has always kept you safe, and always will. In this time of crisis, your dentist will remain focused on your overall health and well-being.
Consider these keys to finding comfort:
#1. Protective Equipment to Keep You Safe
#2 Avoid Pain and Complications
#3 Maximize Your Oral Health Care and Minimize Your Time at the Dentist
Ask These Questions the Next Time You Talk to a Dental Team Member:
Question 1: How important is maintaining my oral health? The health of your teeth and mouth are integral to your overall physiology and well-being. From a clinical perspective, early treatment is always best. Putting off discomfort with a tooth, or any concern about your oral health, is more time-consuming and costly in the long run.
Question 2: What safety measures are in place in the dental practice? In addition to the strict guidelines we have always followed in operatories, we are paying close attention to office areas where social distancing is essential, like reception areas, and administrative counters which are closely monitored and disinfected throughout the day. From the regular hygiene appointments you missed during the shutdowns, to more complex procedures that have you a bit concerned, we have your back — because we are all part of the same effort to keep our communities healthy.
Examples of safety equipment enhancements: • Minimized aerosols • Face shields • Top-of-the-line masks
Question 3: How do I minimize my time at the dentist but maximize my oral health? To minimize your time at the dentist you want to work with your dental team to understand how you can group parts of your treatment together so that you can spend less time in the dental chair yet maximize the benefits of treatment. Doing this will minimize the trips to and from the office as well as the amount of time you spend in the chair. Ask your dental team how.
Question 4: Can you make this affordable for me? Your dental team is prepared to provide you with options for consolidating treatment into as few visits as possible, in addition to financial arrangements that you're comfortable with. Just ask them how they can help!
Question 5: I fall in the COVID-19 at-risk category. How do you make sure I am safe and healthy? If you're 65 or older, or suffer from pre-existing conditions, it's crucial to limit your exposure – so we recommend working with your dental team to address treatment in the safest and most efficient manner possible.
JUNE 18, 2020
A Heartfelt Welcome Back! At Dibble Family Dental We are Here for You and Your Family in these Challenging Times!
We have always put our patients and team's health and safety first and will continue to do so!
During the come back the team has been busy reinforcing what we have always done to keep our patients safe and secure as well as implement additional steps so that we could reopen with confidence!
Our vision is to keep our patients informed and supported every step of the way. We want you to know:
That we continue to pay close attention to the evolving CDC guidelines and will continue to make our practice safe for all those we are honored to serve.
Our team has worked diligently to make sure that all social distancing requirements are in place, so that every patient can come back to care with confidence.
Your dental health is important and impacts your overall health and we are committed to supporting each and every one of you returning to full services beyond emergency care.
Our hygienists have the most state-of-the-art equipment so that patients can return to their continuing care intervals, which are key in maintaining health and well-being.
We will continue to post updates, as well as tips to keep you healthy during these unprecedented times. We are proud of our diligent efforts!
We look forward to seeing you soon! Our greatest reward comes from serving our dental family!
MAY 14, 2020
We are excited to have the opportunity to welcome you back! Dibble Family Dental will re-open May 19th. Our office has always utilized personal protective equipment (PPE) that has exceeded all the CDC guidelines, however, considering the COVID-19 Pandemic we have instituted additional guidelines and protocols to ensure your safety.
You will see many changes, as we have new ways of scheduling your appointments. First you will be contacted 48-72 hours prior to your appointment via phone, text or email and asked a set of health-related questions. It is required that we complete this questionnaire prior to your appointment. We will have to reschedule your appointment if we are unable to complete this step. Below is a list of some of the enhanced precautions we have taken to protect you in addition to extensive team training on infection control and patient management procedures.
Maintain social distancing in the reception area for all patients.
Removed magazines and items that can harbor or transfer germs of any kind. Hand sanitizers will be positioned throughout the clinic.
Ambient air management with Medical grade ULTRA-DUO True HEPA Air Filtration continuously in treatment rooms and common areas to remove germs from circulating air.
Providing more education materials to enhance your awareness of health issues related to this pandemic.
We require a mask to be worn by ALL patients upon entering our office.
Installed sneeze guards or droplet barriers at all reception areas
Record temperature of every patient upon entering the office.
Record temperature of every team member each day at the beginning and end of the work period.
Require hand washing and hand sanitizing before all appointments by our team and by our patients
New personal protective equipment (PPE) like visors and masks for our doctors and team to provide barriers against the smallest of germs.
Introduce an oral pre rinse by all patients to reduce exposure to germs.
Longer appointment times for you to prepare and complete all appointment tasks and duties in the safest and most comprehensive manner.
Enhanced operatory disinfection procedures before and after all appointments to access hard to reach places that can be easily missed.
Protocols to reduce or eliminate airborne aerosols during all dental procedures
Enhanced nightly disinfection procedures of equipment and office fixtures like computers, keyboards, telephones, tablets, chairs, doorknobs, and buttons that may be touched unconsciously.
We can't wait to see you smile,
Drs. Pat and Amanda and the Dibble Family Dental Team
MAY 7, 2020
Dear Patient,
We hope this letter finds you and your family in good health. Our community has been through a lot over the last few months, and all of us are looking forward to resuming our normal habits and routines. While many things have changed, one thing has remained the same: our commitment to your safety.
Infection control has always been a top priority for our practice, and you may have seen this during your visits to our office. Our infection control processes are made so that when you receive care, it is both safe and comfortable. We want to tell you about the infection control procedures we follow in our practice to keep patients and staff safe.
Our office follows infection control recommendations made by the America Dental Association (ADA), the U.S. Centers for Disease Control and Prevention (CDC) and the Occupational Safety and Health Administration (OSHA). We follow the activities of these agencies so that we are up-to-date on any new ruling or guidance that may be issued. We do this to make sure that our infection control procedures are current and adhere to each agencies' recommendations.
You may see some changes when it is time for your next appointment. We made these changes to help protect our patients and staff. For example:
Our office will communicate with you beforehand to ask some screening questions. You will be asked those same questions again when you are in the office. We have hand sanitizer that we will ask you to use when you enter the office. You will also find some in the reception area and other places in the office for you to use as needed.
You may see that our waiting room will no longer offer magazines, children's toys and so forth, since those items are difficult to clean and disinfect.
Appointments will be managed to allow for social distancing between patients. That might mean that you are offered fewer options for scheduling your appointment.
We will do our best to allow greater time between patients to reduce waiting times for you, as well as to reduce the number of patients in the reception area at any one time.
We look forward to seeing you again and are happy to answer any questions you may have about the steps we take to keep you, and every patient, safe in our practice. To make an appointment, please call our office at our office 253-838-4770 or visit our website at www.dibblefamilydental.com
Thank you for being our patient. We value your trust and loyalty and look forward to welcoming back our patients, neighbors and friends.
Sincerely,
Drs. Pat and Amanda Dibble and the Dibble Family Dental Team