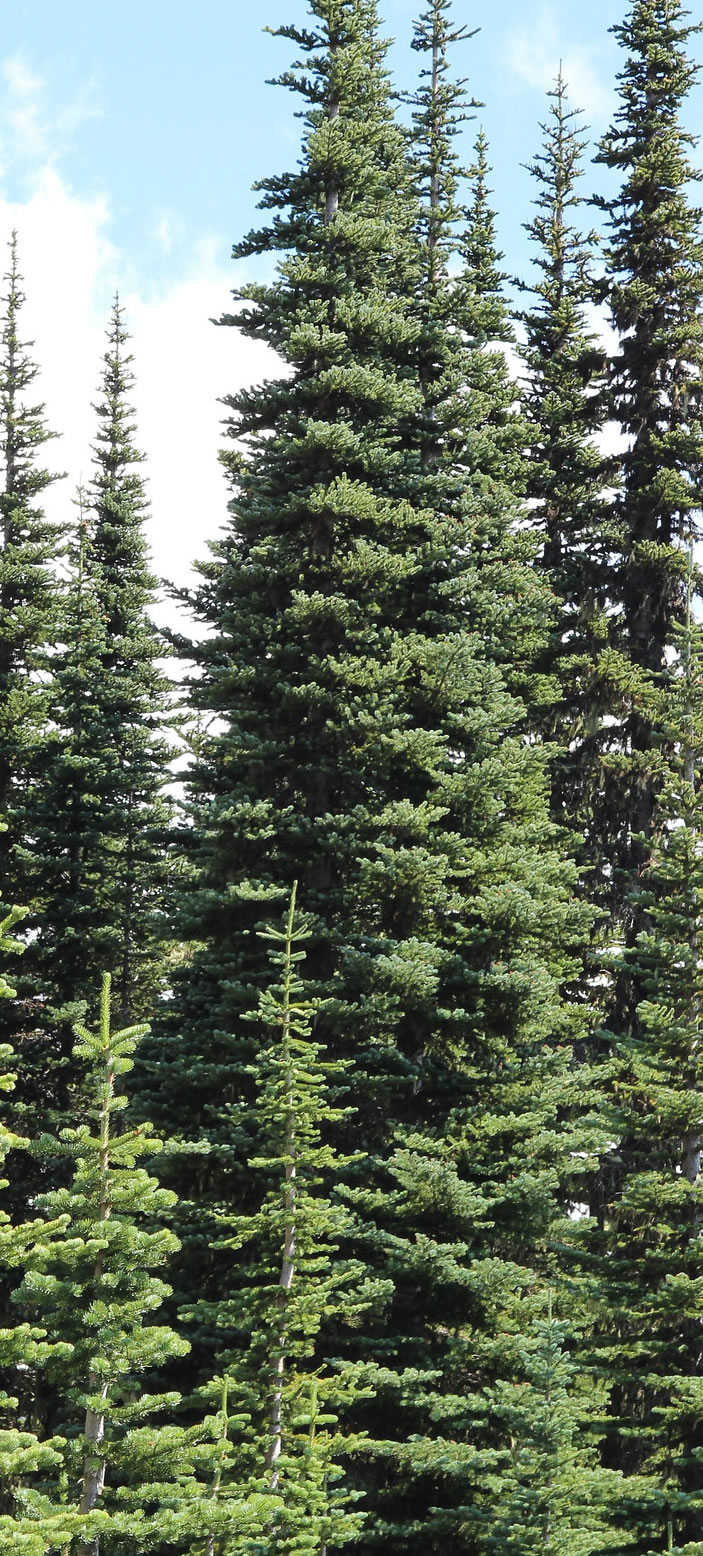 Welcome to Dibble Family Dental
At Dibble Family Dental, we do our best to make you smile! We strive to create an office environment that is family friendly and comfortable, but at the same time, professional and on the cutting edge of dental treatments and technologies.
Our practice has served the local community for more than 30 years, and Drs. Amanda Dibble and Patricio Dibble are proud to carry on that tradition. The entire team is passionate about oral healthcare, helping our patients achieve ideal dental solutions, and celebrating ideal results. You know you're in capable, confident, and enthusiastic hands when you walk through our doors.
Dibble Family Dental in Federal Way, WA, offers services in cosmetic dentistry in addition to dental exams and cleanings, fillings, extractions and crowns.
If you're looking for dental care of the highest caliber in the Federal Way or Tacoma, WA area, look no further than Dibble Family Dental. Give our Federal Way dental office a call to set up your appointment today!