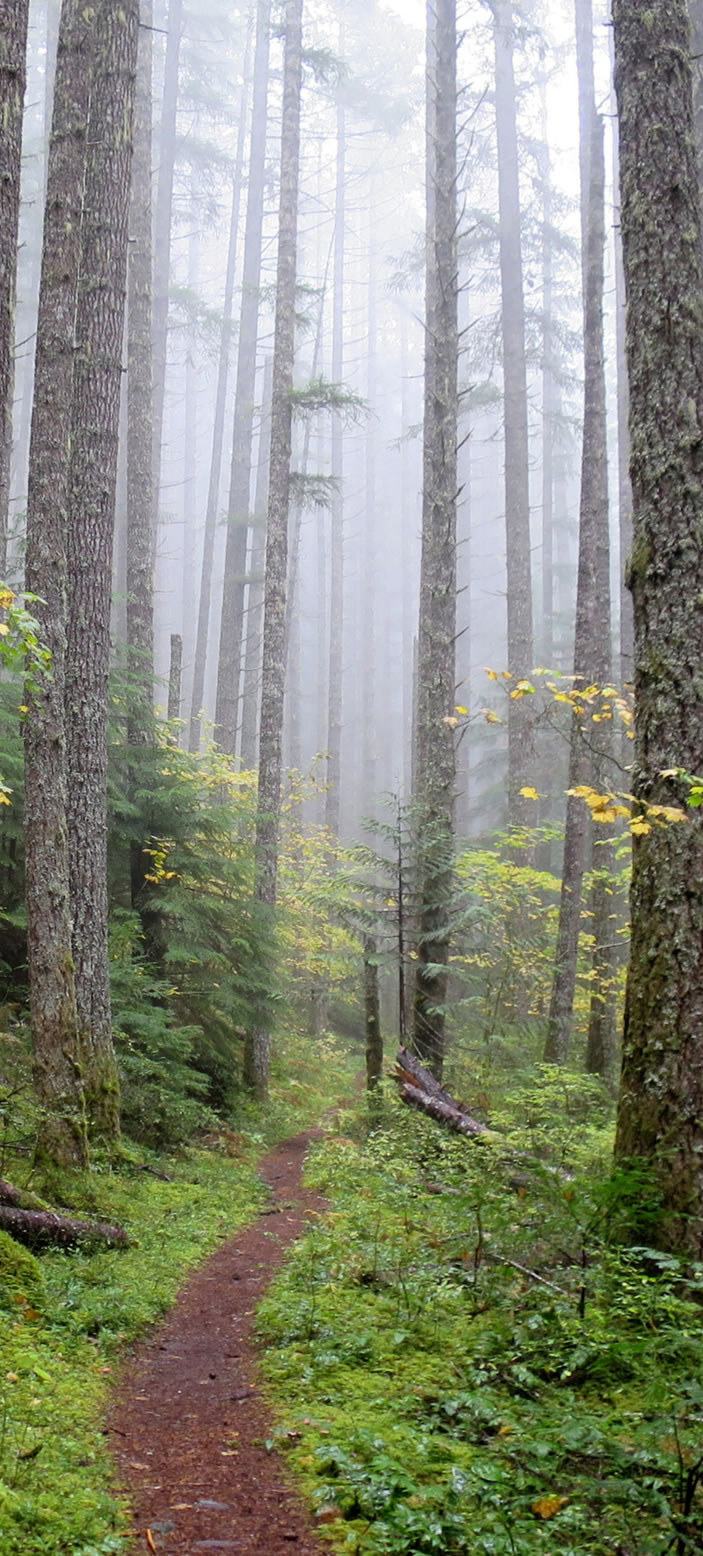 Dr. Pat Dibble feels fortunate to have touched the lives of his patients by helping them achieve and maintain beautiful, healthy smiles. He is passionate about motivating patients to embrace ideal dental solutions and celebrate ideal results: optimal health, function, and aesthetics.
For Dr. Pat, one of the best parts of being a dentist is having the opportunity to build relationships with his patients. Throughout the years, he's gotten to know so many wonderful people, and they're the real reason he loves what he does.
From a young age Dr. Pat knew that his purpose in life would be to help others. He began his journey to dentistry at the University of Utah, earning a Bachelor of Science degree in Chemistry in 2005. Thereafter, he attended the University of Nevada Las Vegas, School of Dental Medicine for his Doctorate of Dental Medicine, graduating in 2009.
While Dr. Pat's formal education provided him with an important foundation to begin his work as a dentist, he continues his education to stay on the cutting-edge of current dental treatments and technology. It is his personal and professional goal to ensure that his patients receive the best care possible.
Dr. Pat is also a member of the Academy of General Dentistry which allows for continued study and interaction with his peers.
Dr. Pat and his wife and practice partner, Dr. Amanda, live in Auburn, WA. They have two daughters who are the light of their lives, and two dogs: a Scottish terrier named Bernie and a mini Schnauzer named Frasier. Dr. Pat loves spending time with his family and looks forward to spending many wonderful years in this community.
If you would like to schedule an appointment with Dr. Dibble, or have any questions, please contact our office today!