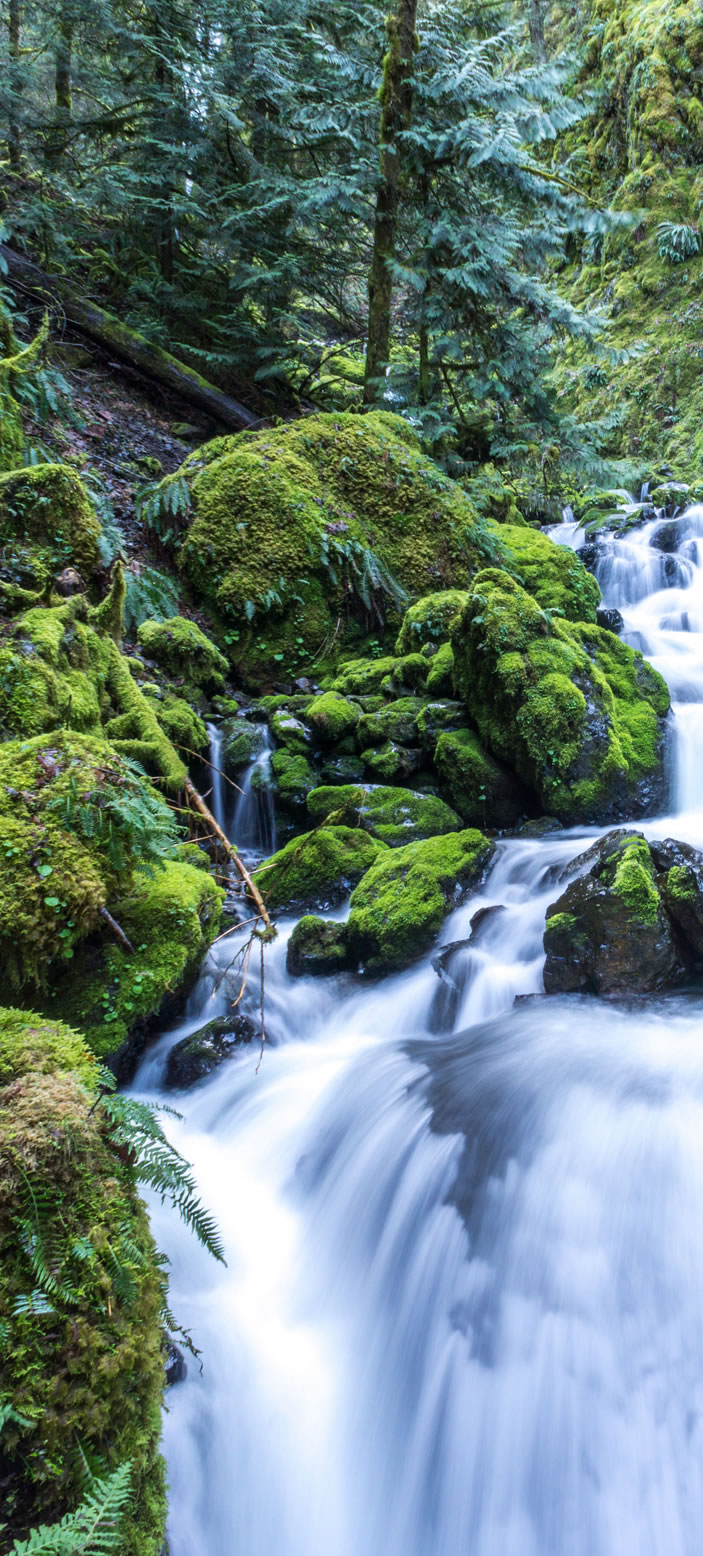 The cost of your treatment will vary, depending on your individual needs and treatment plan. We will discuss the cost of your treatment and each of your available payment options with you before you begin, so you can make the best choice for yourself. Your smile is yours forever, and we want to make it as easy as possible for you to receive the best dental care when you need it.
Financing Options
Our fees take into consideration the high quality of the materials we use, our strong commitment to continuing education, and the depth of our experience. Drs. Pat and Amanda Dibble made a decision that we would never compromise a patient's treatment decisions and options because of insurance limits.
If you have dental insurance, it will generally pay for a portion of your treatment. Your insurance plan was negotiated between the insurance company and your employer to meet their own company financial concerns. Your plan benefits are made available to you from your employer, and should outline your specific financial contributions.
We are happy to do a benefits check and see what it would mean for you to come see us. Our financial coordinator is highly skilled in maximizing insurance benefits and designing an affordable payment plan for you!
Financing options include:
In-office payment agreement. We offer short-term in-office payment plans for some of our treatments. You can discuss this possibility with our financial coordinator during your consultation.
Extended-term financing. If you want to pay for your treatment over an extended period of time, you can charge it to your Visa, MasterCard, American Express, or Discover.
CareCredit. CareCredit is a healthcare credit card specifically designed to pay for treatments and procedures not covered by insurance to include zero interest up to one year. Learn more at CareCredit.
Convenient Online Services
With the simple click of a mouse, our secure online service allows you to:
View your appointment and account information at any time
Sign up for email or text appointment reminders
Check your payment history and see current charges
Print out flex spending reimbursement and tax receipts
If you do not have a patient login, please let us know at your next appointment, and we will gladly help you set up your own personal account.