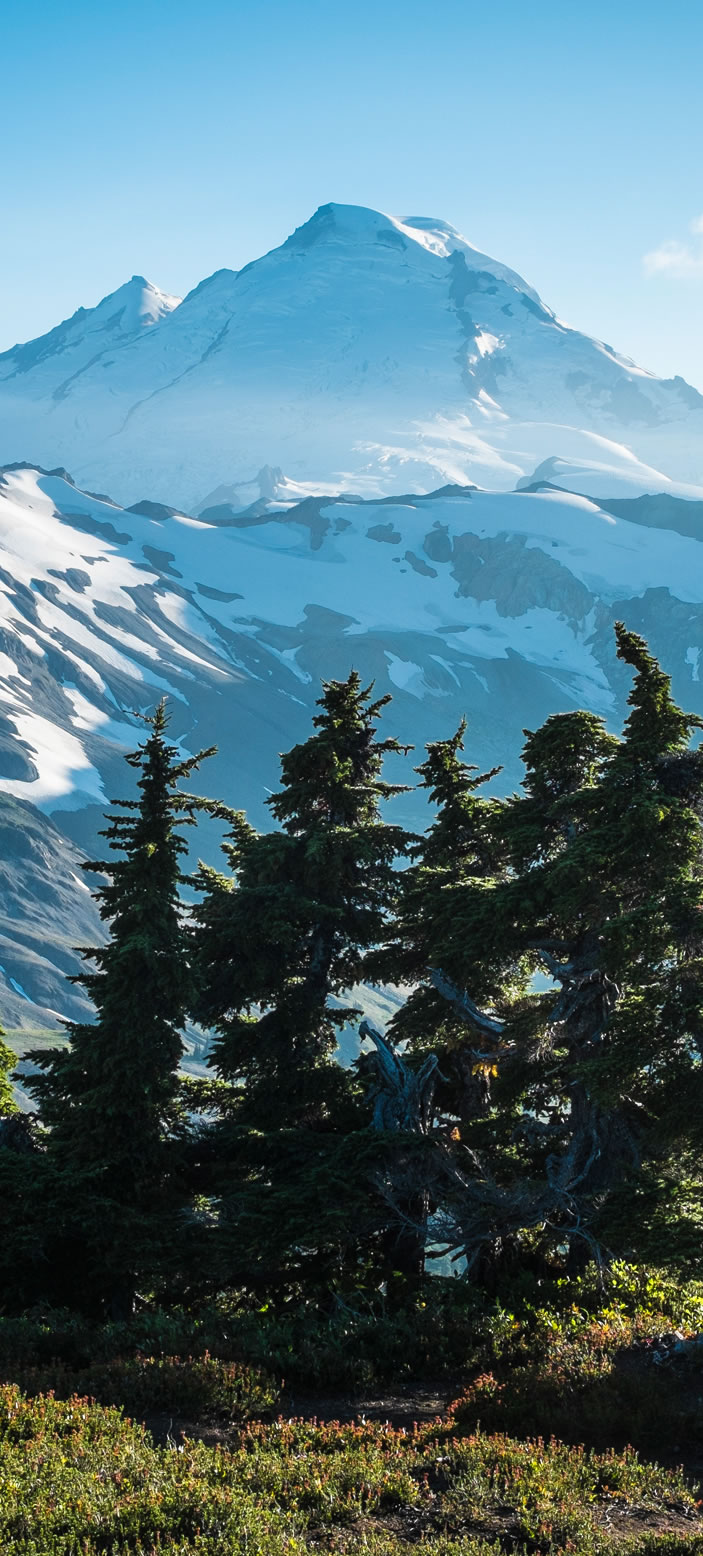 What Sets Us Apart in Federal Way, WA
We'd like to thank you for taking the time to consider Dibble Family Dental as an option for your family's dental care. It's our promise always to provide a safe, warm, and caring environment where patients are truly motivated to engage in and embrace their dental treatment. We want our patients to celebrate the amazing outcome of their treatment and hope to help teach them the best ways to maintain their newfound smiles!
Our outstanding staff delivers individualized and comprehensive dental care, which in turn leads to better overall health. The team knows all our patients and greets them by name when they come in. It's these dedicated team members who really make our office shine. The doctors and staff are committed to being as involved as possible within our community, and getting to know our patients well is just one part of that.
We utilize state-of-the-art dental technologies and techniques, and strive to stay as up to date as possible on the latest developments in the field. Our patients can rest assured they are getting the best and most advanced dental care possible.
At Dibble Family Dental, we believe our integrity comes from doing what's best for our patients. We'd love to have the opportunity to help you improve or maintain your oral health. So if you'd like a dentist and staff you look forward to seeing and who genuinely care about each and every patient, contact our Federal Way office to schedule an appointment today!