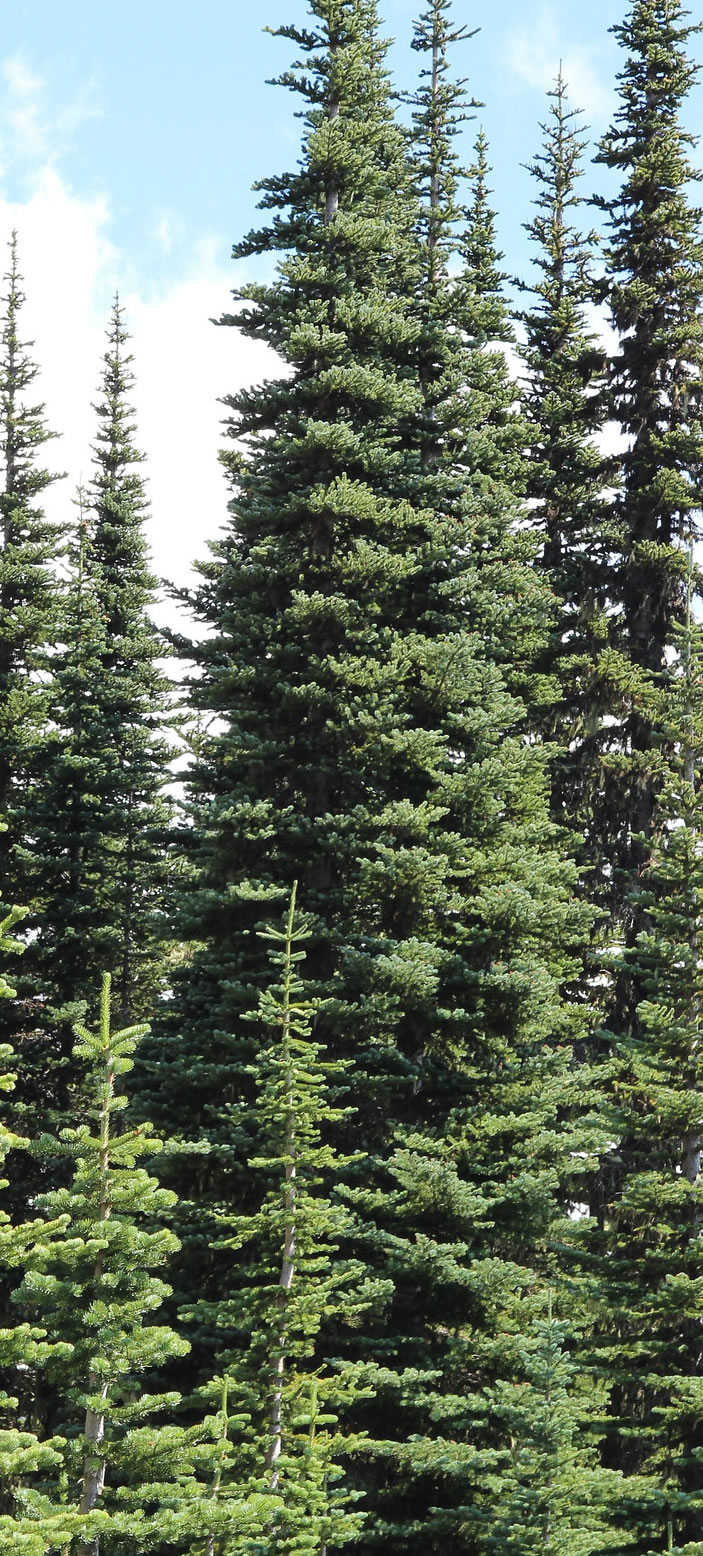 What Patients Are Saying About Dibble Family Dental
"Dr. Pat was wonderful! He and his staff made me feel at ease and comfortable. I had a very unafraid and great experience. :)"
- Denise D.
"You guys ROCK! I tell anyone who needs a dentist about you. You have a great team who all work well together. It's like visiting friends each time I come."
- Nanette C.
"I feel like I am visiting with friends when I come in. It is remarkable how everyone remembers my family and my life stories. This office is the ultimate in customer service. Truly exceeding all expectations!"
- Romi A.
"I have had some horrible experiences with dentists in my recent past. Dr. Dibble, his assistant Alicia and Sheri at the front desk, have restored my faith dentistry with their compassionate and caring approach. Thank you."
- Betty A.
"Very good dental service with a very friendly environment."
- Dennis H.
"Continue to be so impressed with the overall office staff and professionalism."
- Rudy W.
"The dental hygienist was fabulous! I have never had someone take the time to explain everything in so much detail."
- Darcy W.