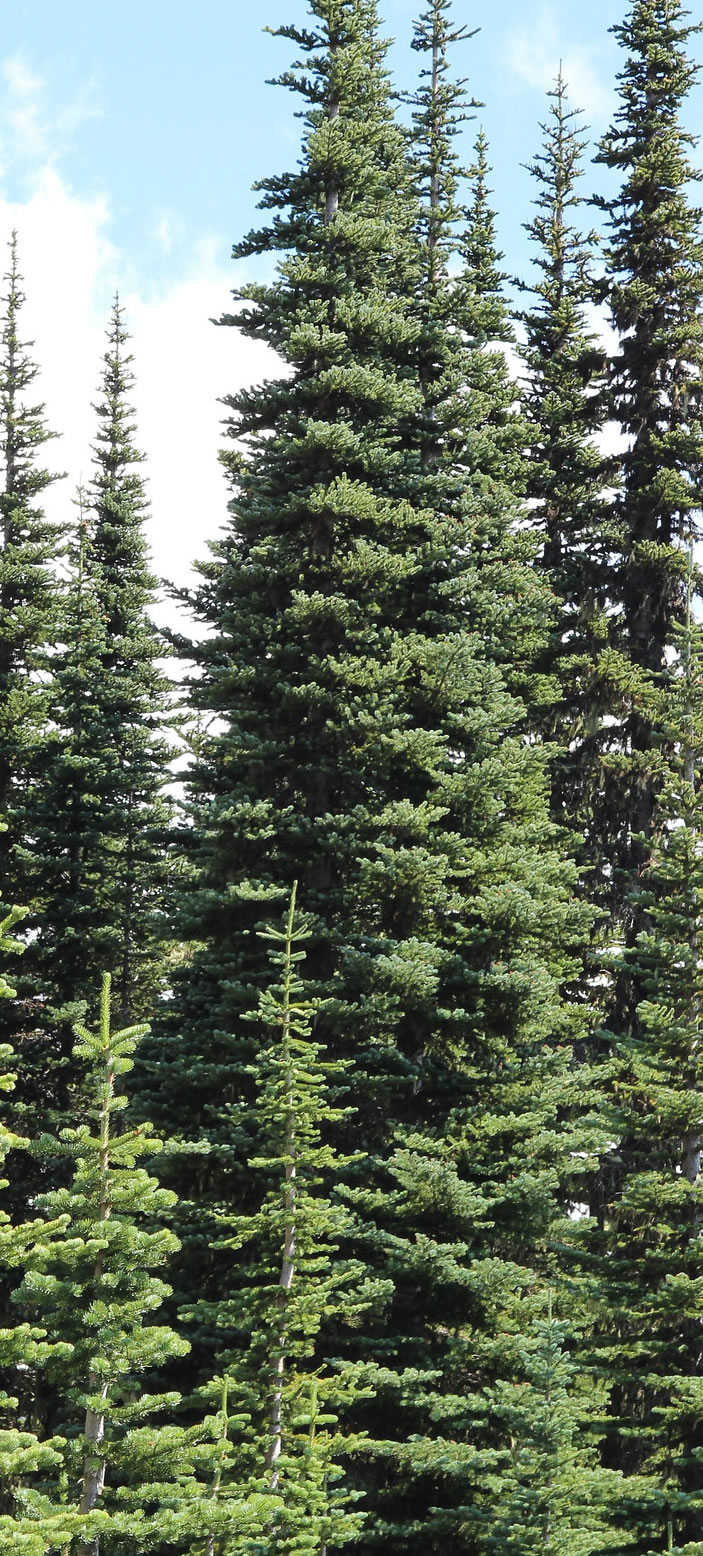 We recognize that all our patients are unique and deserve to receive dental care that reflects their individual needs. Our experienced and talented dental team is committed to working with you and your family to create a comfortable, stress-free and rewarding dental experience every time you visit our practice.
We are pleased to welcome you and your family, and we look forward to working with you.
---
Alicia
Dental Assistant
I grew up in Tacoma, WA, and graduated from the dental assisting program at Bates Technical College in 1998. While I am the newest member of this wonderful office, in the short time I have been here, I feel extremely lucky to be a part of this dedicated, family-oriented team. I believe that there should be a special bond between staff and patients, and that's exactly what you'll find here. I enjoy getting to know my patients and their families on a personal level. My job is to answer any questions or concerns they may have. There are many people who are afraid of the dentist, and I am here to build a relationship with our patients to ease those fears. Our team is led by Drs. Pat and Amanda Dibble, two of the most compassionate, dedicated, and detail-oriented individuals I've ever met. If you are looking for a dental family, we are the office you are looking for!
When I'm not at work, I enjoy spending time with family and friends. I have a 15-year-old son named Josh who plays soccer for the Federal Way Football Club (FWFC) year round, which keeps us very busy. I also enjoy exercising, especially Zumba dance classes.
---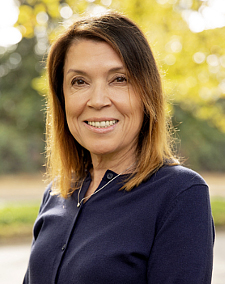 Karen
Office Administrator
I began my career in dentistry in 1979, and while I've only been a part of Dr. Dibble's team since 2015, I've really felt at home in this office. We have a team that is committed to patient health and making each person feel comfortable. In the 37 years I've been involved in the dental field, I've attended continuing education courses to help further my knowledge and ability to help with our patients' needs. My goal is to help patients receive the most from their insurance benefits so they can achieve their oral health objectives and a smile they'll love.
My husband Pat and I have four children and a ten-year-old Schipperke, Maggie. In my spare time I enjoy reading, gardening, and traveling to any place that is warm.
---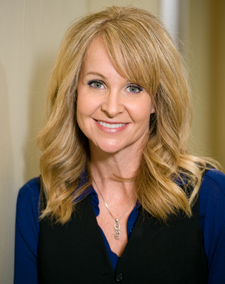 Karyn
Hygienist
I started my dental career as an owner/business manager of a dental practice focusing on the business and human resource side of the dental business. Although I have a Bachelor's of Science degree in Elementary Education, I choose to further my career in the dental field by expanding my clinical knowledge and experience by pursuing a degree as a Registered Dental Hygienist. Now, I work together with the dentists to meet the oral health needs of our patients.
I love the interaction I have with each of my patients. I have a passion for teaching others; helping patients understand the correlation and importance between their oral health and overall health is the most important part of my job. One of the most gratifying aspects of working here is being around such an amazing group of people. I love Dr. Pat and Dr. Amanda's commitment to our patients' oral and overall health, along with their dedication to their practice and our community. They demonstrate a strong commitment to their family and to our team. Our team as a whole places top priority on each of our patients and their experience in our office. We are dedicated to providing a positive dental experience for everyone who walks through our doors!
In my free time, I choose to be with my family. We enjoy spending time outdoors and are always up for hiking, mountain-biking, paddle-boarding, or snow-shoeing; any outdoor adventure is a pleasure to me! I also like to escape in a good book or tackle random DIY projects around the house, and I love football season…GO 'HAWKS!
---
Ashley
Dental Assistant
I graduated from the dental assisting program at Renton Technical College in October of 2016, after which I became board certified. As a part of Dr. Pat and Dr. Amanda's team, I provide personalized customer service, assist with patient treatment, and make sure our patients have answers to any questions they may have. My favorite part about my job is connecting with the patients and trying to make them feel as comfortable as possible. I also really love working with a team that shares a passion for our patients and their dental health, and comes together to make sure our patients are well taken care of.
When I'm not at work, I like to spend time with friends and family, especially my ten-year-old son Nathan. One of my hobbies is fostering dogs for a rescue group. My favorite activities include riding bikes with my son, taking my dog and foster dog on walks, and going to the movies.