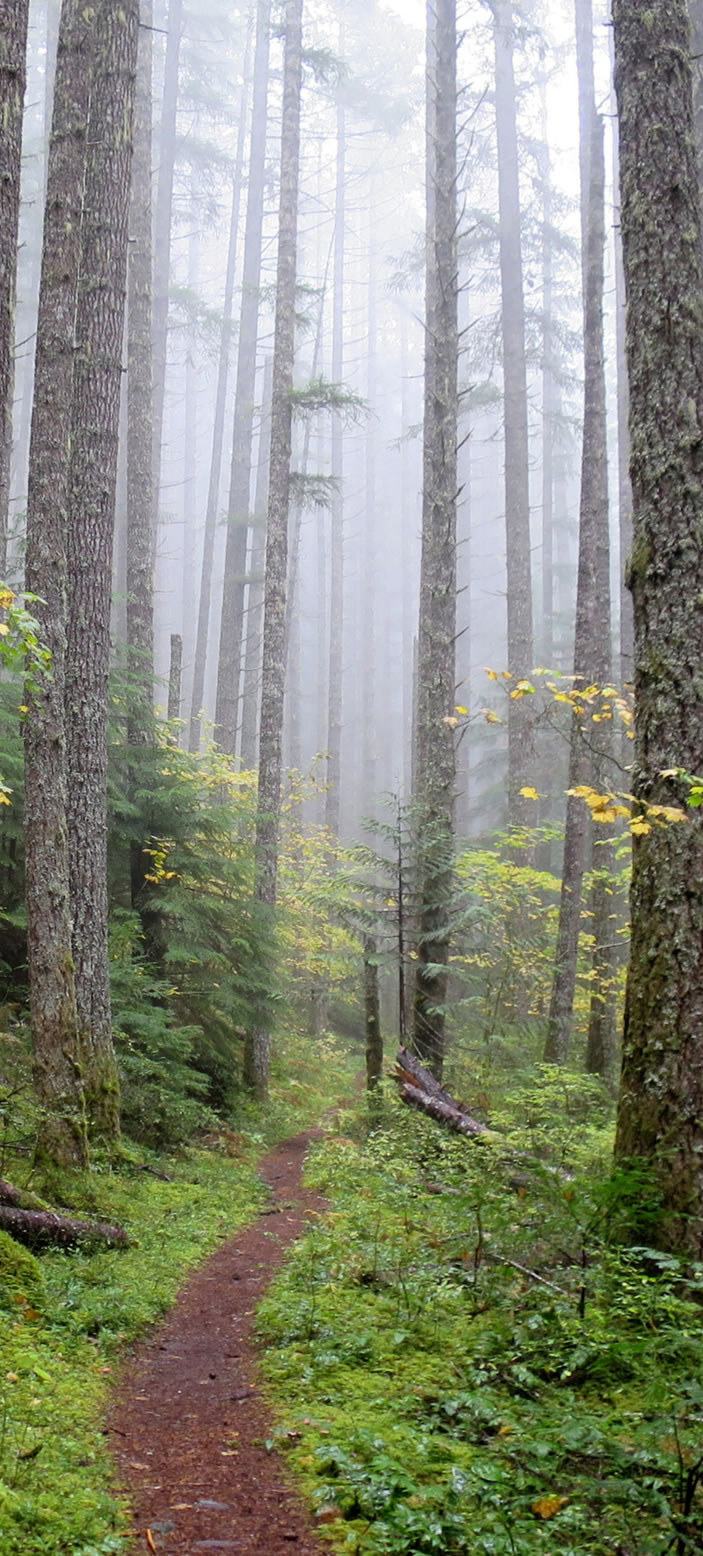 We recognize that all our patients are unique and deserve to receive dental care that reflects their individual needs. Our experienced and talented dental team is committed to working with you and your family to create a comfortable, stress-free and rewarding dental experience every time you visit our practice.
We are pleased to welcome you and your family, and we look forward to working with you.
---
Alicia
Expanded Function Dental Assistant
I grew up in Tacoma, WA, and graduated from the dental assisting program at Bates Technical College in 1998 and then graduated from South Puget Sound Community College in 2017 as an Expanded Function Dental Assistant. While I have been a member of this wonderful office since the Drs. Dibble came to Washington State in 2014. In the time I have been here, I feel extremely lucky to be a part of this dedicated, family-oriented team. I believe that there should be a special bond between staff and patients, and that's exactly what you'll find here. I enjoy getting to know my patients and their families on a personal level. My job is to answer any questions or concerns they may have. There are many people who are afraid of the dentist, and I am here to build a relationship with our patients to ease those fears. Our team is led by Drs. Pat and Amanda Dibble, two of the most compassionate, dedicated, and detail-oriented individuals I've ever met. If you are looking for a dental family, we are the office you are looking for!
When I'm not at work, I enjoy spending time with family, friends and my 24-year-old son named Josh. I also enjoy exercising, especially Zumba dance classes.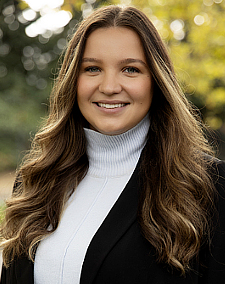 Alina
Registered Dental Hygienist
As a dental hygienist, I provide periodontal therapy, hygiene therapy, oral health education, and nutritional counseling, all customized to meet each patient's needs. There's nothing better than seeing the transformation in people's oral health and overall self-confidence after dental treatment and oral care. Our team and I share the same commitment to our patients—to provide excellent quality care in a comfortable environment.
I have a wonderful husband, an almost three-year-old girl and will be welcoming a baby boy in May! We love to play tennis, spend time with family, and be involved in our local church's music department.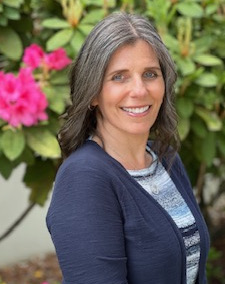 Allison
Patient Coordinator
As a Patient Coordinator, typically I am your primary point of communication. When you call or text the office, I am the one who takes care of you. When you enter the office, I will be there to give you a warm welcome and help empower you in your dental health journey. I have 7 years of experience as a Patient Coordinator in the dental field and happily joined the Dibble team in March 2023.
Our team's primary goal is to ensure that you receive excellent individualized dental care in a safe, welcoming environment. Dr. Amanda and Dr. Pat Dibble are trustworthy, caring and incredibly devoted to their patients.-We are so excited to welcome you as not only as a patient, but as a part of our community.
In my free time, I enjoy travelling with my husband, cooking, and spending time with my twin daughters. I also love hiking with friends and attending fun classes at the gym, especially Zumba.
Karen
Dental Hygienist
I joined Dr. Dibble's office in 2021, bringing with me almost 30 years of experience in the dental field. I offer patients dental hygiene services and procedures in a comfortable, professional, and friendly environment. This includes, but is not limited to, comprehensive examinations, dental cleanings, and other preventive dental services. I enjoy getting to know patients, developing relationships, and promoting ultimate oral health through education and positive support.
I enjoy all the PNW has to offer year round, including the trails, skiing, golfing, lakes, and gardening. I also love spending time with my two sons, family, and friends.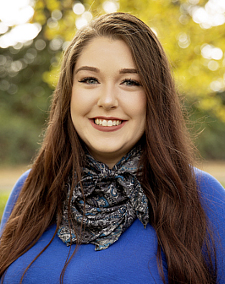 Kayla
Social Media Tech
I began my career in 2020, gaining experience in pediatric dentistry, oral surgery, and general dentistry before joining Dr. Dibble's office. Since day one, I've felt like this office is my home away from home.
When I'm not at work, I love sewing and crafting while my two Dachshunds, Copper and Coco, give me snuggles. On the weekends, I like to swing dance and country line dance.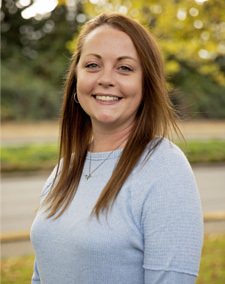 Stefanie
Dental Assistant
Bio Coming Soon!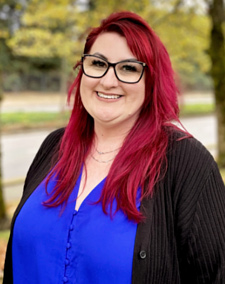 Tara
DA/Financial Coordinator
I am the friendly face at the front desk. I love to find ways to help people smile and feel confident at every visit. I am happy to answer your questions, plan for appointments, help resolve concerns and make your visits positive. Dedicated to helping patients for 25 years in a dental setting, I am the "insurance guru" at our office. I graduated from Foothill College, Los Altos Hills, California in 1994 as a dental assistant and made my way to the front office in 2003. I have been at Dibble Family Dental since October, 2022.
We all work extremely well together, bringing positive energy to provide the best care for you.
I grew up in the Santa Clara/San Jose, California area. Kurt and I have two beautiful daughters and share the love of sports, live music concerts, traveling and anything antique. Traveling the world and learning different cultures is definitely on my bucket list.